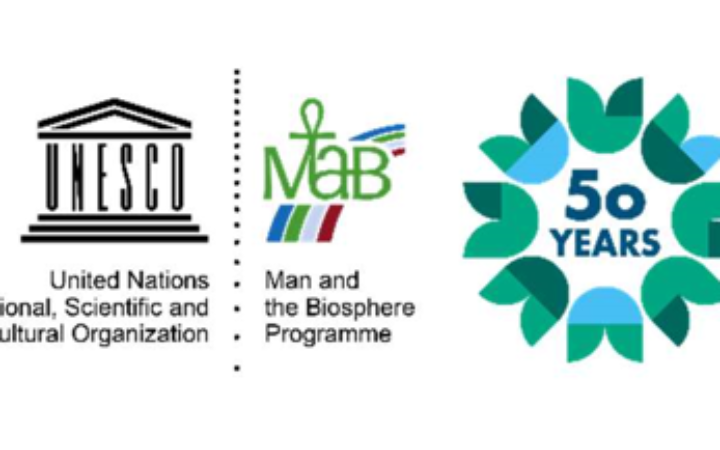 Posted on
On the occasion of the 50th anniversary of the MAB Programme, UNESCO has established a partnership with The Conversation France, an on-line media that publishes scientific articles from (PhD) researchers in 3 languages (English, French and Spanish).
As part of this partnership, UNESCO and The Conversation will jointly launch a series of articles to highlight UNESCO's activities and achievements in the field of biodiversity.
A call for articles is open, addressed to young (PhD) researchers coming from a MAB related community of researchers.
All researchers are invited to send their idea for an article with a proposed title, a short summary (150 words), relevant references, necessarily scientific content focused on solutions and highlighting truly inspiring initiatives in the field and major UNESCO programs.
More information about the call and the application process can be found here in English – French – Spanish
Deadline: March 15 2021.