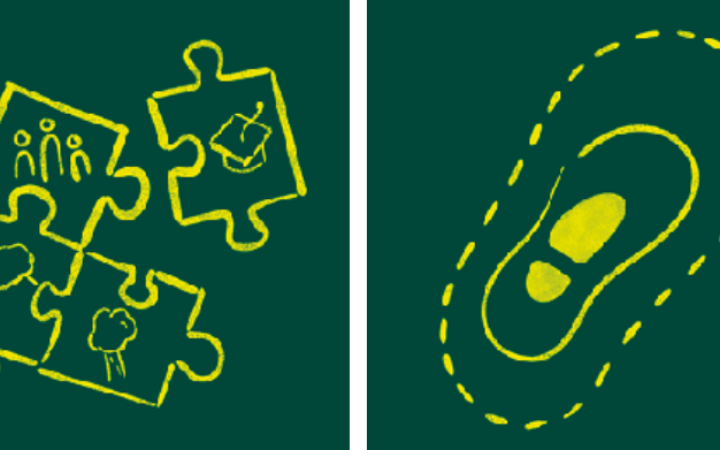 Posted on
"Learning to manage people and nature for a sustainable future in model regions worldwide!" – This in short is the aim of the Master's Programme 'Biosphere Reserves Management' at Eberswalde University for Sustainable Development in Germany. The international study programme will start its second course in September 2021. Teaching language is English.
If you are a student with a first university degree (e.g. a Bachelor) and interest in the UNESCO concept of Biosphere Reserves you can apply for this Master!
Application deadline for international students is 1st of May, 2021!
Further information and application requirements can be found here: www.hnee.de/biom.