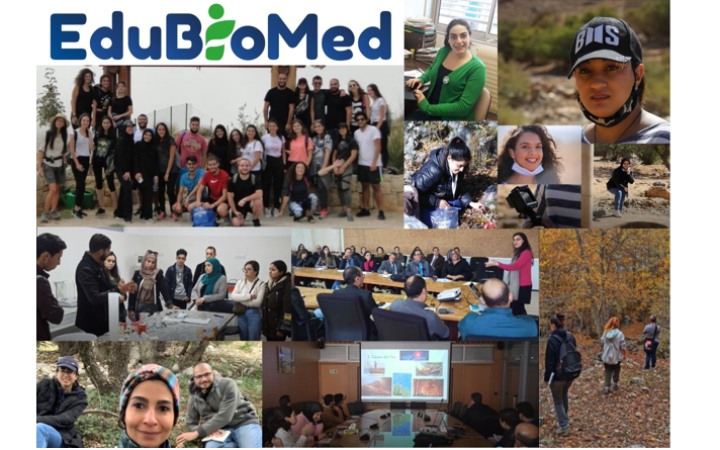 Posted on
The fourth newsletter of the project Edu-BioMed has been published. It is accessible here.
This year marks the 50th Anniversary of UNESCO's Man & Biosphere Programme. UNESCO's Man and the Biosphere Programme was created in 1971 with a vision: promote a sustainable connection between people and nature.
This celebration is meaningful for the Edu-BioMed project. This is the reason why, in this Newsletter, we are pleased to share with you, as a form of celebration of this anniversary, the experiences and researches that students and researchers have carried out in the Biosphere Reserves in Morocco and Lebanon up to now, within the Edu-BioMed project.
If you don't want to miss the next newsletter, subscribe now!