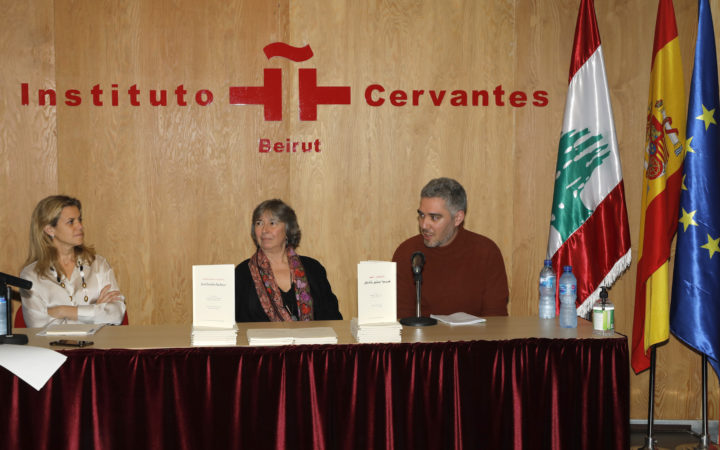 Posted on
Last February 25th, 2022, the Lebanese Partners of the Edu-BioMed project American University of Beirut, Association for the Protection of Jabal Moussa, Saint-Joseph University of Beirut and the project coordinator, Autonoma University of Barcelona presented the project and its results together with the announcement of the Manifesto to be launched by the project for an Alliance among the Universities and the Biosphere Reserves of the Mediterranean Region. Here the presentation.
The event hosted at the premises of the Instituto Cervantes of Beirut has been organised by the Fundacio Albertis whose headquarters, Castellet Castle, hosts the International Center for Mediterranean Biosphere Reserves, promoted by the United Nations Educational, Scientific and Cultural Organization (UNESCO).
Members of the UNESCO MED Center were there, together with Lebanese press and the Ambassador of Spain in Lebanon and assisted to the round table, moderated by Antonio Bontempi, project coordinator in which Salma Talhouk (AUB), Pierre Doumet (APJM) and Rhea Kahale (USJ) presented the project and announced the willing to follow up the collaboration started among Universities and Biosphere Reserves.
The UNESCO MED Center manifested interest in participating and contributing to the continuation of the process started among the Edu-BioMed partners all along the three years of the project.