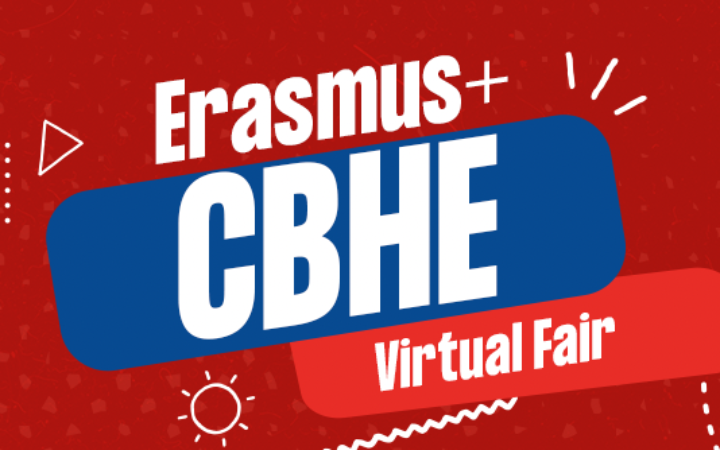 Posted on
On October 26th and 27th, 2021 it will be held the Capacity Building in Higher Education (CBHE) Virtual Fair, an online event aiming to raise awareness on how results of CBHE projects can improve the Higher Education sector in the Partner countries.
During the two days about 100 CBHE projects from all regions of the wordl will display their most relevant results.
The Virtual Fair offers the opportunity to listen to professors and staff
who succeeded in improving teaching methodologies, expanding the
educational offer and enhancing governance efficiency of their HE
Institutions.
Edu-BioMed project will be presented by Prof. Magda Bou Dagher Kharrat (Univerité Saint-Joseph Beyrouth, Lebanon) and Prof. Salma Talhouk (American University of Beirut, Lebanon).
The sessions and panels will also be live-streamed via Social Media: Follow the CBHE Virtual Fair on its dedicated Facebook Page and YouTube Channel.