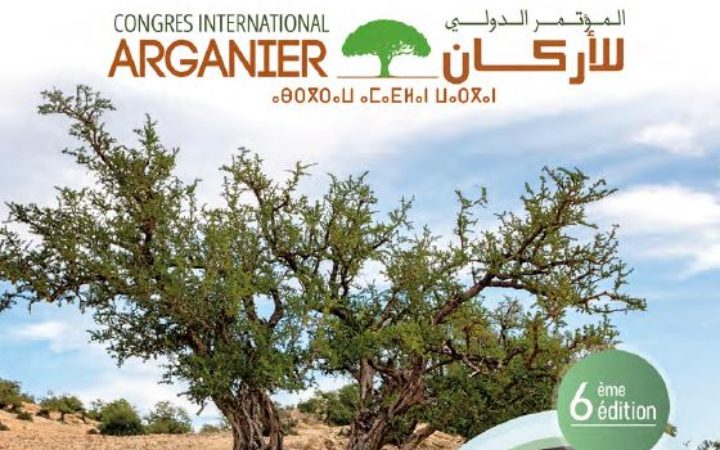 Posted on
In the framework of the 6th Edition of the Congrès International Arganier, held in Agadir from May 10 to 13, 2022, Prof. Said Boujrouf from the Cadi Ayyad University has presented two studies conducted by students within the field visits that took place in the framework of the Edu-BioMed project.
The presentations were about « INNOVER PAR LE LABEL MAB-UNESCO: OPPORTUNITÉS DE DÉVELOPPEMENT TERRITORIAL ET DURABLE DE LA RÉSERVE DE BIOSPHÈRE D'ARGANERAIE? and ACTEURS LOCAUX PAR LE « PAIEMENT DES SERVICES ECO-SYSTÉMIQUES » : UNE INNOVATION POUR L'INCLUSION SOCIALE DANS LA RBA ? (CAS DE SOUSS-MASSA).
The Abstracts of the presentation done during the Congress are available at this link and here it is possible to download the agenda of the event for more information.