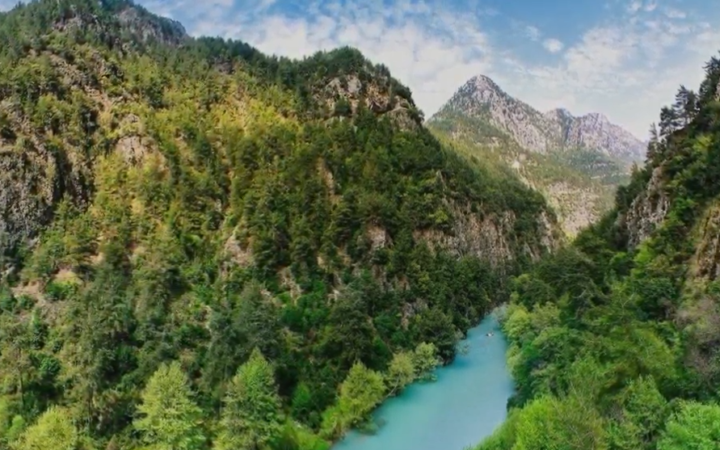 Posted on
In the framework of the Edu-BioMed project, during 2021, teachers of various departments at American University of Beirut (AUB) focused their academic activities on Biosphere Reserves in Lebanon with the mission to educate the community about the natural environment with which we co-exist.
In this regard, Dr. Claire Malleson (from the Department of History & Archaeology) and Dr. Salma Talhouk (from the Department of Landscape Design & Ecosystem Management) agreed to promote archaeobotany in Jabal Moussa Biosphere Reserve & AUB by building a publically accessible archaeobotanical flotation unit on campus.
Thanks also to the support of their students, engaged to collaborate, to understand the flotation unit, its functions and elements and to procure the necessary materials, they extracted, from Qornet ed Deïr- in the Jabal Moussa Biosphere Reserve- ancient plant remains out of soil samples.
Furthermore, the students collected recycled material from the campus office rooms and classes, with the aim to repurpose it and to prepare the site for the flotation unit.
As final result, they managed to create a drying and storage room for the archaeology students which is being used today. The unit will be used to study materials from other excavations as well.
This visit has been documented in a video available at this link.