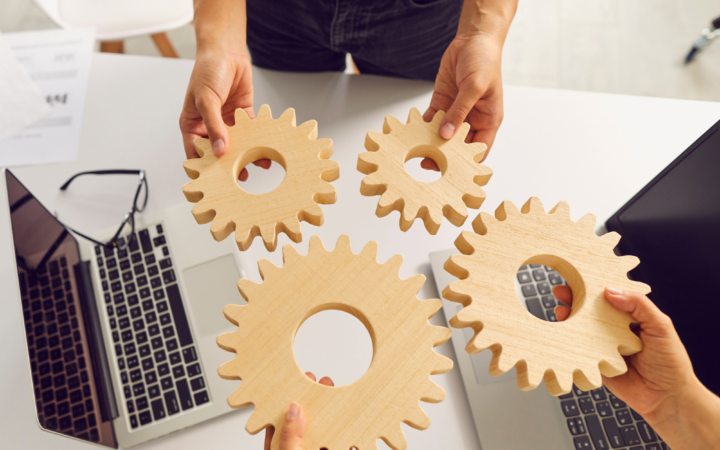 Posted on
Edu-BioMed's aim is to strengthen, improve and upgrade academic activity at four Moroccan and Lebanese universities in the context of Mediterranean Biosphere Reserves, in collaboration and through networking with BRs' stakeholders.
The upgrading of curricula at targeted HEIs is among the specific objectives of Edu-BioMed. The idea is to further build the capacity of Higher Education Institutions to provide education in and around the topic of Biosphere Reserves and set the basis for future curricula development opportunities.
To achieve this important aim, Edu-BioMed partners have drafted a set of guidelines for higher education in Mediterranean Biosphere Reserves with the aim to pave the way for future curricula developments in the field.
A set of diversified skills is required to work on the different aspects of the human-nature relationship and land management so the ideal syllabus has been drafted. A feasibility analysis for a Joint master among the University partners has been conducted, taking in consideration the differencies among the HEIs systems in Lebanon and Morocco, the matching of the modules taught at the partner Universities, the language aspects.
The proposal is to be considered 'ideal', i.e. a sort of guidelines that each Partner can adopt in the future according to the local resources, expertise and constraints at their own institution.
The document is available here in English and here in French.